EXCLUSIVE VIP  TANTRIC COMPANION
EXCLUSIVE VIP TANTRIC COMPANION
Hi, my name is Kimberley
And I am a Tantric Companion & Priestess.
I train men to become tantric by offering my companionship and all of my knowledge in the tantric & priestess arts.
It is my sacred service to initiate, awaken, and activate you into your highest calling and sexual awakening.
The foundation of all my work is where I create sacred space, and make sure I can work from a space of purity, surrender and alignment with divinity.
Experience Divine Love through  Sacred Companionship
You can see this as a sacred quality time where I take time to get to know you on a deep level, and you'll get to know me on a deep level.
It is a space where I am fully present with you. I listen to you deeply, actively, and compassionately. So when I say I am here for you, I am truly there, with all of me.
I companion you as you peel away layers to open your mind and body to new possibilities and joy that life has to offer you.
I hold you in both your joy as your sorrow and grief, encouraging you as you expand on your path.
I am compassionate and grateful for all of who you are.
I affirm the beauty of your spirit and welcome your diversity.
I witness your gifts and graces even when you cannot see them.
I'm here to celebrate you in your perfect humanness.
I respect and maintain clear boundaries and respect your your time and needs.
I'll guide you through practices like:
Tantric breathwork & deep meditations
Sacred Bodywork/ Dearmoring
The Sex Magic of Isis (or the Alchemy of Horus if you're solo)
Sexual channeling & transmutation
Conscious Self-pleasure/Touch
Exploring Feminine & Masculine Polarities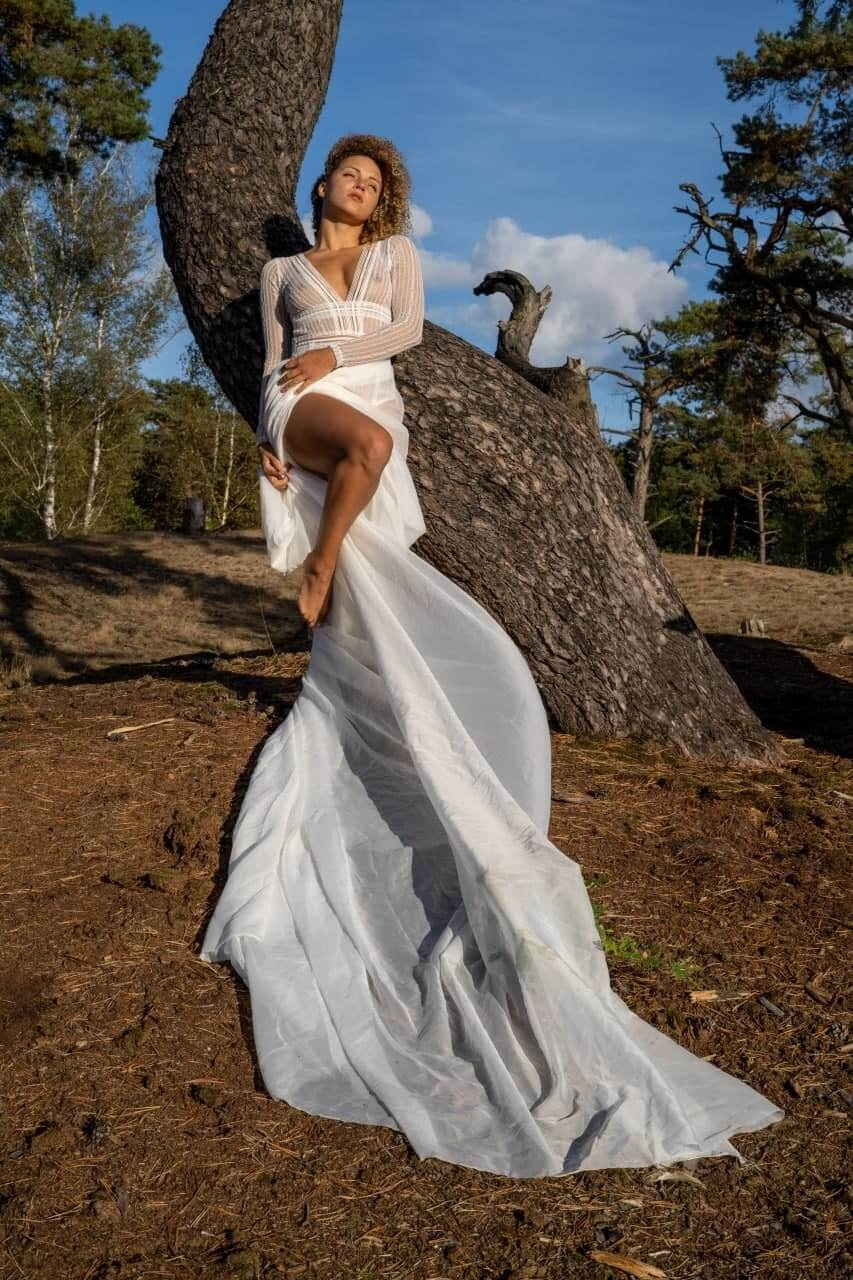 As your sacred companion, you can make use of all my services, whether it be tantric bodywork, a shamanic healing session, a priestess initiatress session, pillow talk, a cuddle therapy session or even dance lessons (yes, I am an avid partner dancer too ! 🙂 ) – I am here for you!
Whether you have specific religious and/or spiritual practices I will be there to meet wherever you are on your sacred journey.
Honest, open and clear communication are the foundation of our interaction.
In case you'd wish more Tantric Massage and Bodywork sessions, filling out this form beforehand will help me serve you better: https://forms.gle/tqQWKo4KhZNoa9pc8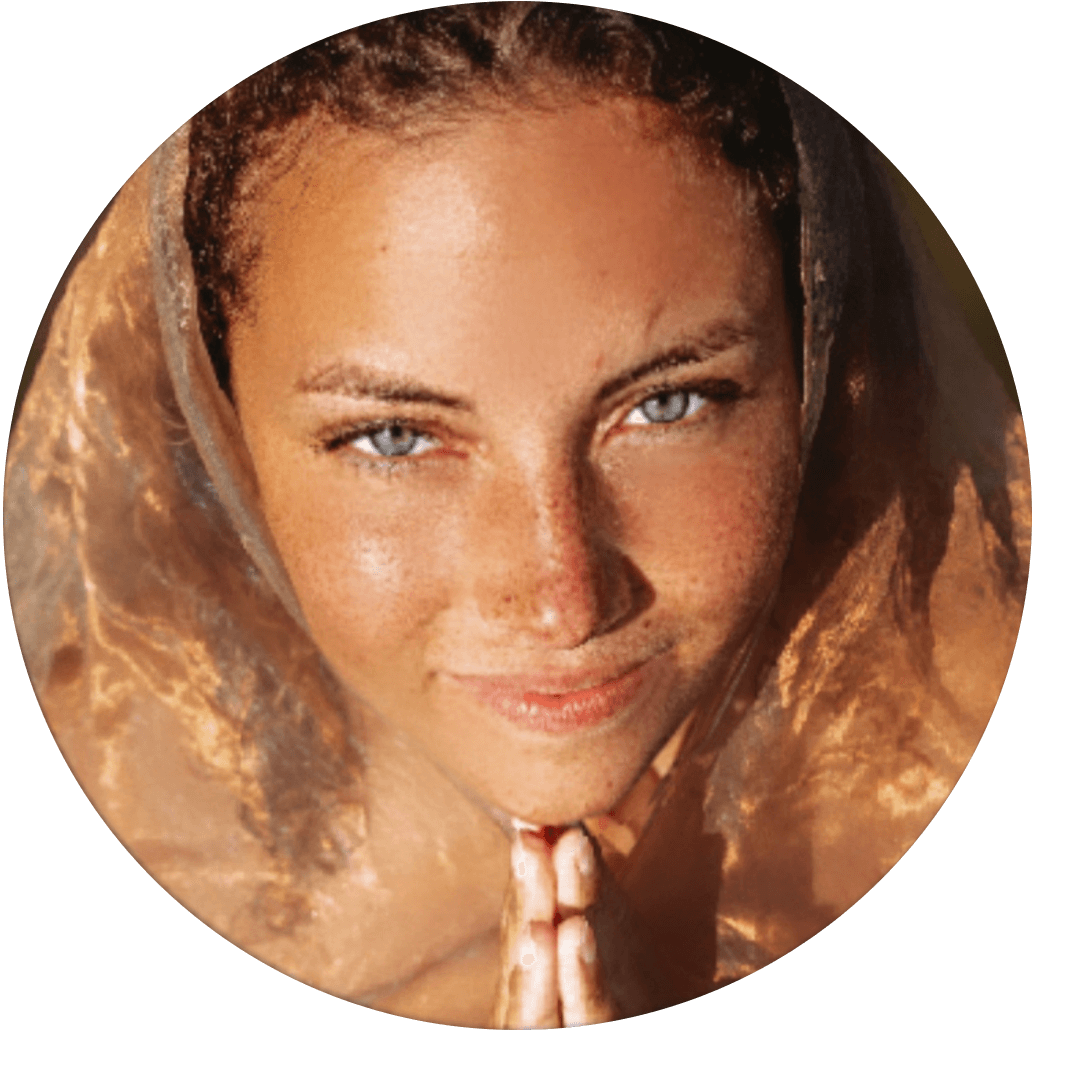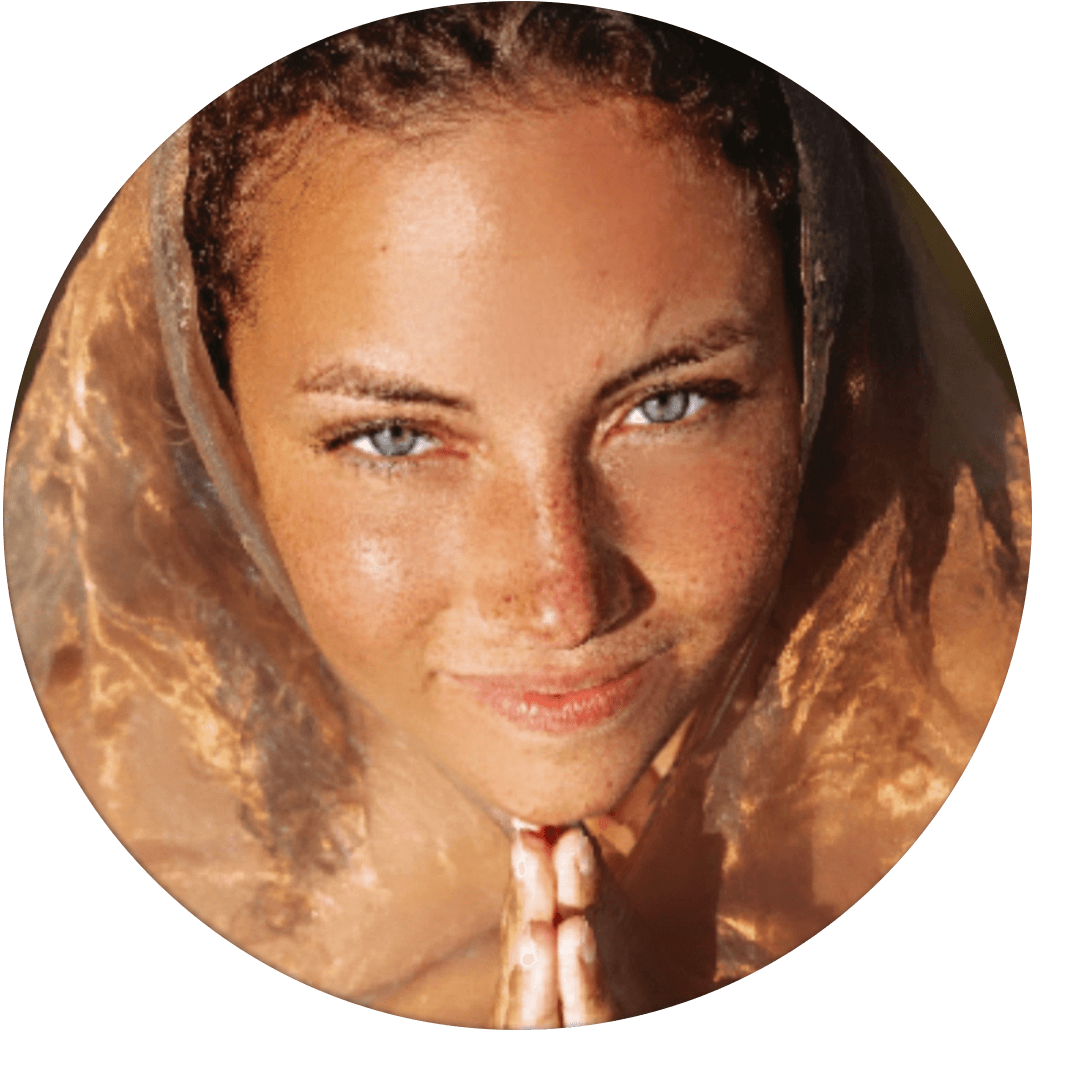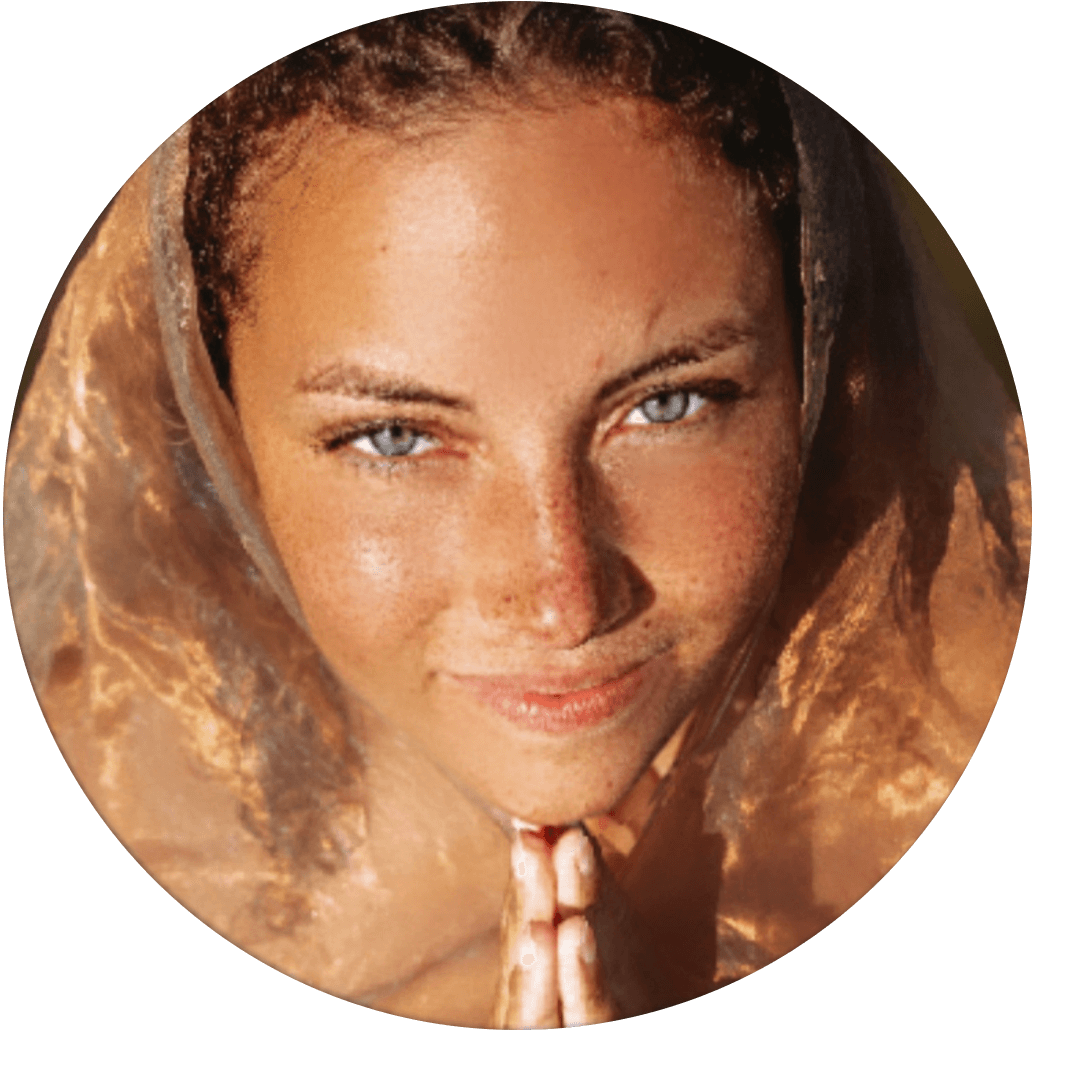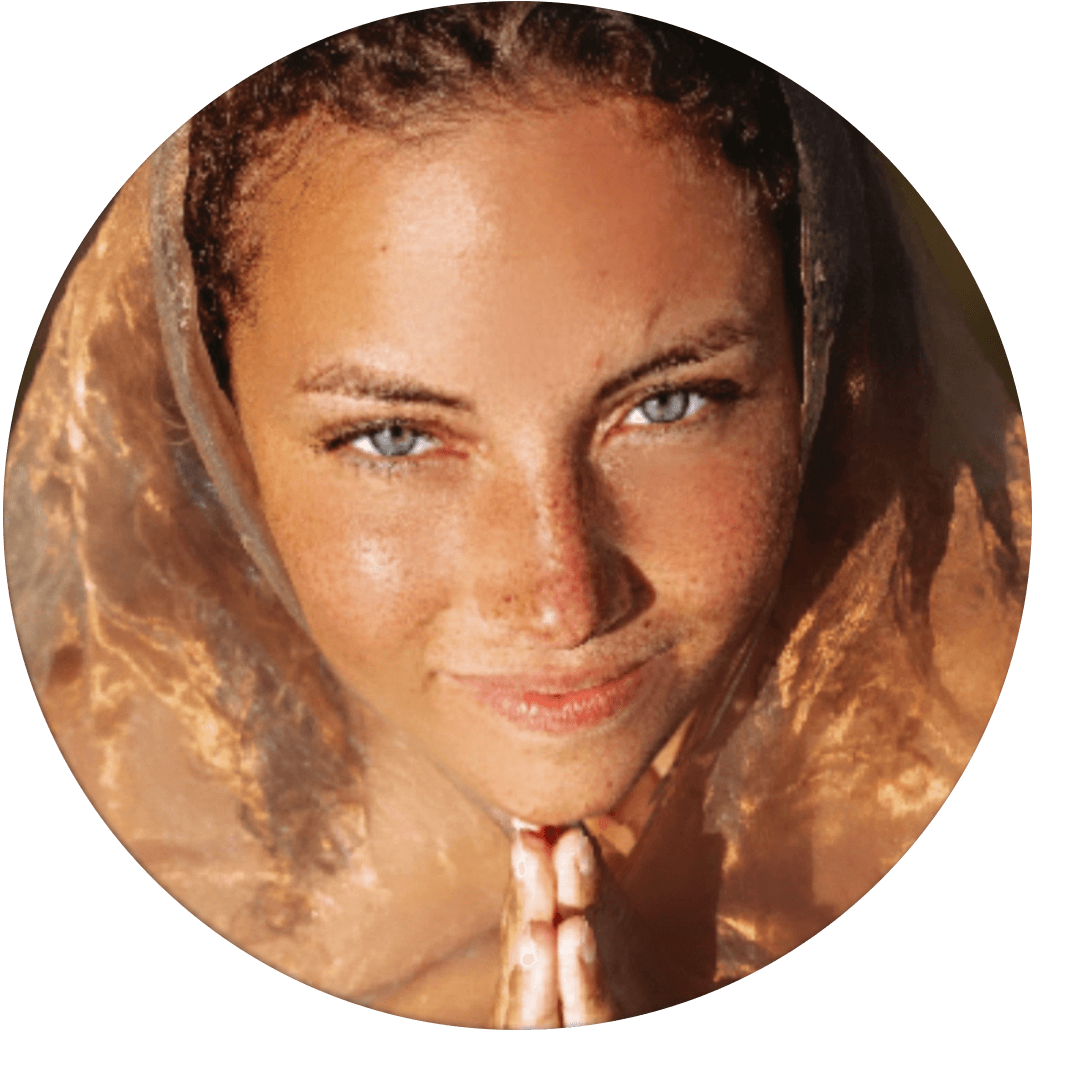 Deep devotion and service to your highest spiritual and tantric awakening

All my knowledge and experience in the tantric and spiritual arts

My healing energy and compassionate, attentive presence

A sacred haven where you feel safe, seen and held in all of your aspects

A listening ear to which you can share your joys & sorrows 

Clear, open and honest communication and high standards of confidentiality

Access to all of my services, tailor made according to your needs

Holding space for whatever you are going through
Testimonial
 I met Xena by somewhat of a coincidence when I was looking for background information about the different approaches within tantric practices, not knowing yet which style suits me best. Xena really took time to explain her vision and approach. Her mindset during that talk was so open, so respectful and constructive, that I decided to book a session. Already before the start of the actual session, during an exploratory talk about expectations and my/our inner mindset and feelings, I feel in sync with Xena. She's the kind of tantric practitioner that doesn't shy away from building a true and soulful connection on an energetic, emotional level. She's able to break down the emotional barriers I've consciously and unconsciously built around myself for years, at the same time she rebuilds my confidence in myself and others. Because of this energetic sync, this connection, I'm okay with being my own vulnerable self around Xena. Despite my shortcomings I feel accepted by Xena, which is a great deal for me. Due to this level of trust I can feel more relaxed then I've been for years which results in an inner peace, both physically and emotionally, for weeks after a session. For me tantra is all about connecting, Xena understands that perfectly, as it seems to be her own approach too. She 'reads' me, and feels the importance of sharing. Xena is also making me aware how important it is to 'live in the moment', noticing feelings and surroundings without overthinking things. Such a mutual energy flow. Needless to say that since our first contact, I feel like a different person. Xena helps me finding pieces of myself I lost along the way, and even other pieces I wasn't aware were missing. I'm so grateful for Xena's soulful contact, which I hope can last for a long time still. Thank you, Xena!!"
Reclaim your Masculine Power through a true
Tantric Priestess Experience
Are you longing to open your body for the tantric mystery, to reclaim your power as a sexually sovereign, embodied man?
 What is a Tantric Priestess exactly?
To understand what a Tantric Priestess is, it is important to understand both the meaning of Tantra and what a Priestess is.
People have different definitions and contexts of what Tantra is, so let me clarify mine and what you can expect from me:
Tantra originates from the Sanskrit words Tan & Tra. Tan means Liberation and Tra means expansion.Which means that through tantric practices we expand into higher consciousness by liberating ourselves in all aspects of ourselves, including our sexuality.
It is the science of weaving together dualities, masculine and feminine, yin and yang, shiva and shakti, light and dark, energy and consciousness, sex and spirit, etc… to eventually unite it within and go beyond it – merge into non-dual consciousness.
I have travelled the world and trained with various tantric masters, enlightened beings, shamans and wisdomkeepers to embody a wide range of tantric practices and meditations.
 I use practices and knowledge from Indian, Egyptian and Pleiadian Tantra.
Simply put, a Tantric Priestess is a woman who guides you on the spiritual and tantric path. She is deeply in touch with her innermost self, her feminine essence, her sexuality, heart and intuition. She knows herself and her cyclic nature like no other. And she knows how to connect with you, deeply. She embodies deep wisdom and emanates an ancient, sensual vibration that translates to the present moment, here with you.  When she is with you, she makes sure that you are energetically, emotionally and spiritually protected. She reveals to you the mysteries of the female body and the power of sexual alchemy. She is devoted to serve what is in your highest good.
I work with a very selected amount of clients.. we both need to feel an energetic resonance, a click with each other.
So we first have an intake call of about 30 min. There it will become clear:
Do we both feel a soul connection? If yes, there will be a natural resonance from which we can build a true and devotional connection rooted in trust.
Over the course of our journey together, maturally we will start caring more and more for each other, and get to know each other on a deep level, and get so comfortable with each other that it will feel like we know each other for a lifetime.
If you like that, in between our meetings, I'd love to check in with you now and then or share some inspiring insights along the way. You are welcome to do the same.
Do you also offer sexwork or tantric massage with 'happy ending'?
I do not exchange fluids or guide men into peak orgasms. I do of course work with sexual energy. According to ancient Tantric practices I will guide your sexual energy upwards, to your higher energy centers. This is called sublimation.
If I need a specific healing session with you, how does it look like?
In a healing session I hold space for your divine sexual expression with yourself (or your partner, if you like) .
Beforehand we'll discuss your desires, boundaries, sexual trauma (if applicable), and which practices we will touch upon as well as what kind of transformation is desired. We prepare our time with a guided meditation where you can set your intentions and declare your purpose for our joruney as part of its ceremonial beginnings – a powerful phase during which you are freeing and clearing yourself of negative interference and aligning yourself with your highest potential
This is a transformational journey in which you are taken on a journey to your most inner intimate self with. Your entire journey with me is held in sacred and safe container in which you feel relaxed, comfortable, and free to express yourself. I hold space for your process with a lot of love, devotion and care.
I would love to take you on a holiday or cruise, is that possible?
Yes, that is possible. See my rates and guidelines how to arrange an unforgettable experience with me.
I
would love to go deeper into tantric spirituality with you, can you craft a journey for me?
Absolutely! For this I offer you the Tantric Priestess experience. Here I will be your Initiatress to step by step guide you into all tantric alchemical secrets. This is reserved for the spiritual aspirant that can handle the intense integration of a deep study, deep daily Tantric Meditation Practice, and an intuitive Companion to craft every minute of our time and experience together to create a one-of-a-kind spiritually nourishing and consciousness expanding personalized retreat-style immersion that you will not find anywhere else.
If I sense that you are not interested in Tantric or Spiritual topics, then we will just enjoy laughing and getting to know one another, just as we would on another great and memorable date.
If you have practiced a few certain Tantric techniques in the past, I would be curious to know which ones, and even ask you to show me 🙂 I can either confirm or correct the technique, or give you the next advanced step.
If you have never come across Tantra, and I notice that your energy and mind are ready to experience and learn something new, I will definitely offer a pointer or two, and probably even a technique to practice on your own everyday until we meet again 🙂
In sum, meeting with me as your Tantric Companion is liking meeting any other incredible and reputable  companion, with the high chance to feel and experience something new that will completely blow your mind or at the least really like!
TRUE TANTRIC WORK:
A lot of people confuse Tantra with just sexuality. Though we can apply Tantra to sexuality – we'd call that Sacred Sexuality – and there is a whole realm of sacred sexuality to explore, Sacred sexuality  is just 10% of the whole tantric whole.
To be clear, I do not offer actual sex work, as I feel this would distract from true tantric priestess work. The true tantric work for me consists of expanding in consciousness by using sexual energy. We learn about alchemy, we release shame & conditioning, explore deeper parts of yourself and learn techniques to become a better lover.
So to really guide you properly, and focus on true tantric work, I uphold the following sacred boundaries : 
no genital to genital touch

no kissing (mouth to mouth)

no mouth to genital touch

only hand to genital touch in the context of tantric bodywork & healing
HOW TO PREPARE, BY NOT PREPARING : )
Some ask how a date with a Tantric Companion would unfold before meeting face-to-face.
No, we are not going to do anything pre-determined, unless discussed otherwise.
It's a date, and dates are supposed to be natural and fun!
Of course, I will ask about  your intention, what you like to focus on or what kind of feelings you'd like to experience, and I can assure you you will not regret it!
I am here to get to know you, and if I selected to meet you, that means I am genuinely curious about you.
The only thing I ask you to prepare is by not drinking alcohol, using drugs or smoking anything the day(s) we meet.
No date is ever like another, I do not have a checklist I work-off on, but I always attune to your needs and give you options
Tantric exploration can be expressed in a myriad of forms, it is never mechanical, I will always flow with the energy in the moment while keeping high standards of integrity

Having no expectations, surrendering to my guidance and expertise will help me craft a experience of a lifetime for you – while I simultaneously encourage you to voice your needs and desires in the moment

You do not need a background in Tantra, however, should you desire , I can offer you some resources to check out beforehand
There is no Tantra without meditation, as much as there is no Tantra without total mutual respect and admiration for the opposite sex, so if you don't love women or open to practice meditation with me, then unfortunately I won't be able to connect with you 
If you are a great person, relaxed, kind, curious, open-minded, and you know how to treat a lady, I guarantee we will have the most incredible time ever together 🙂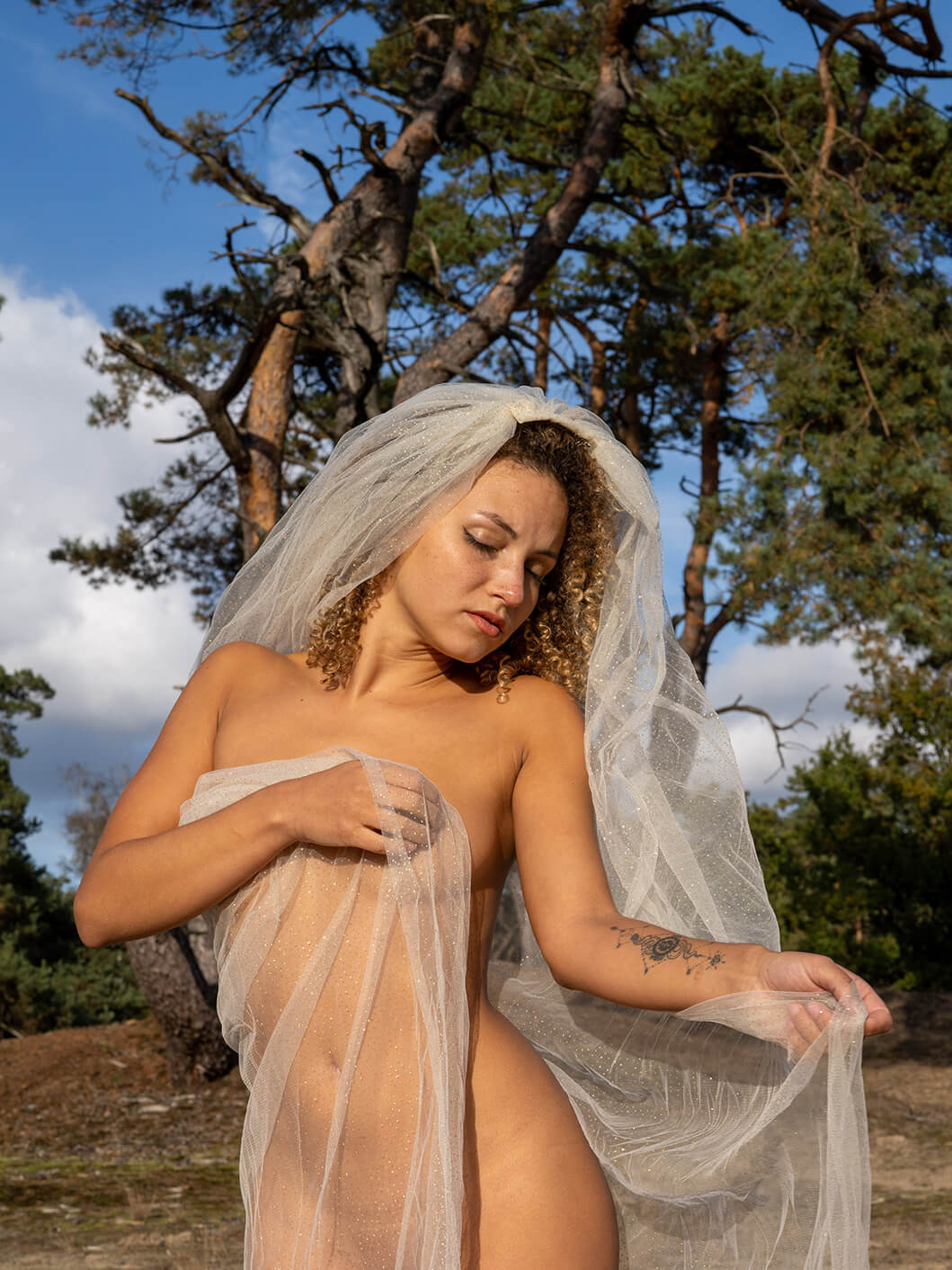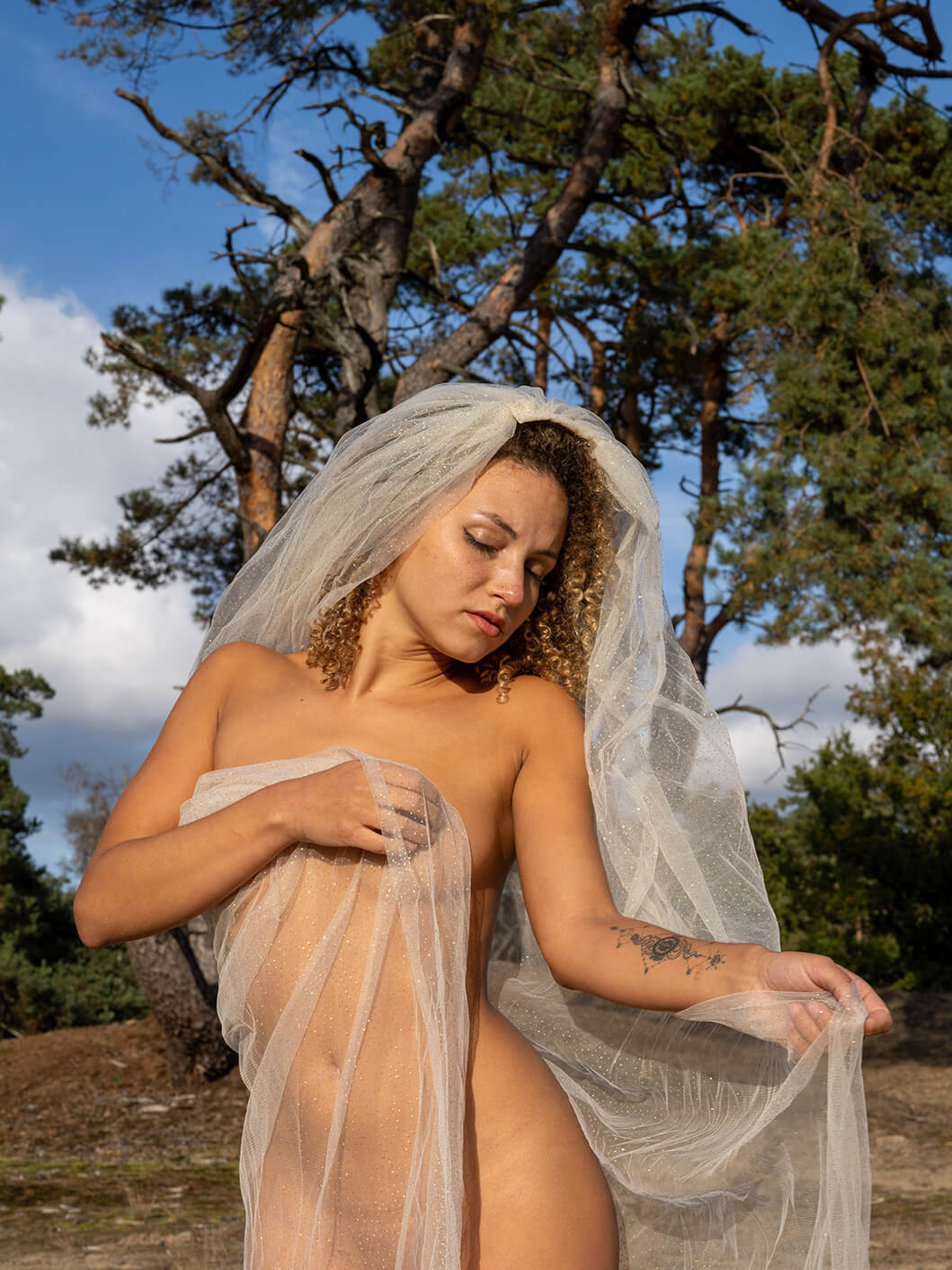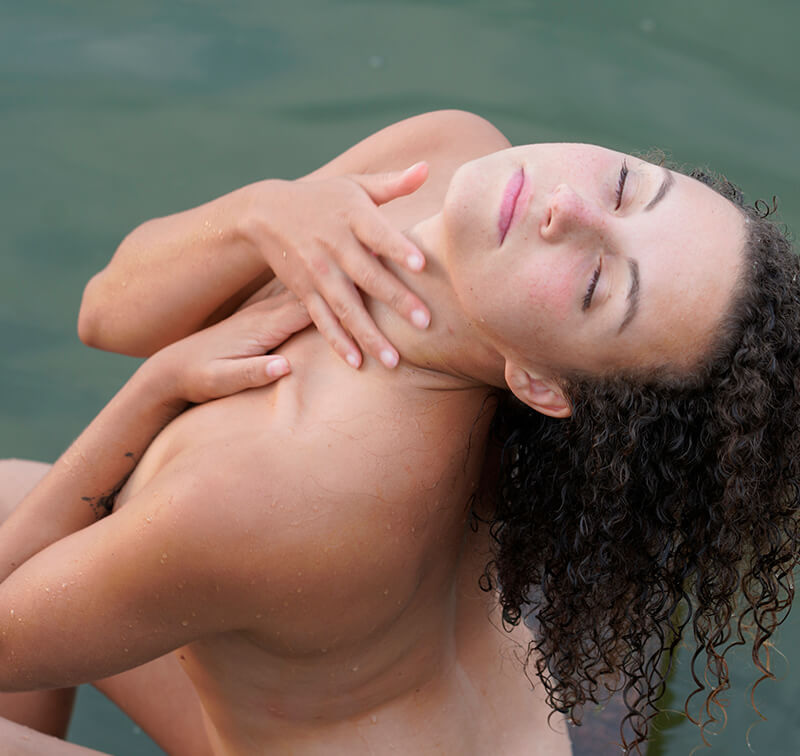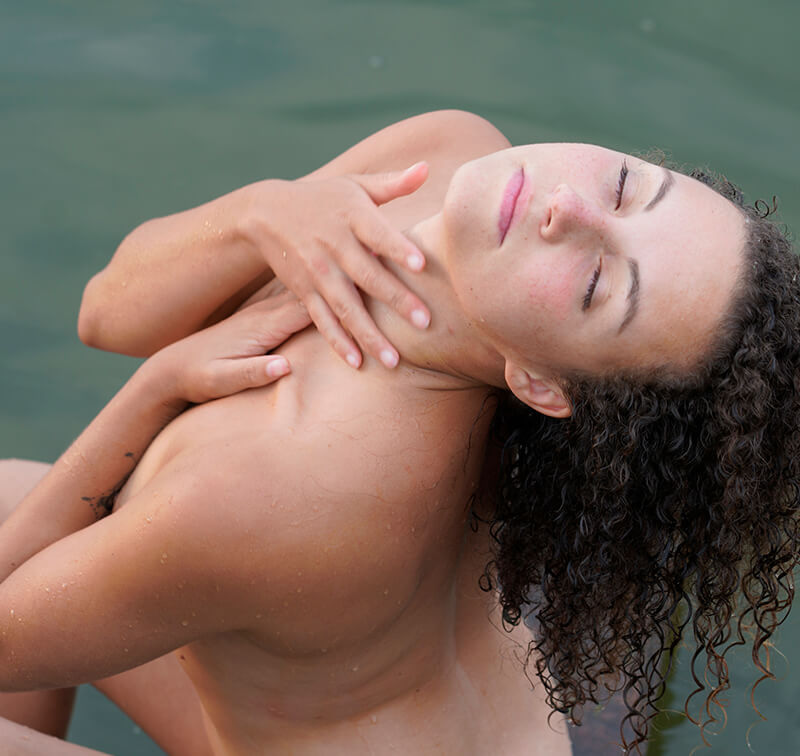 These are the guidelines that will help you experience my magic, and how I will experience yours 🙂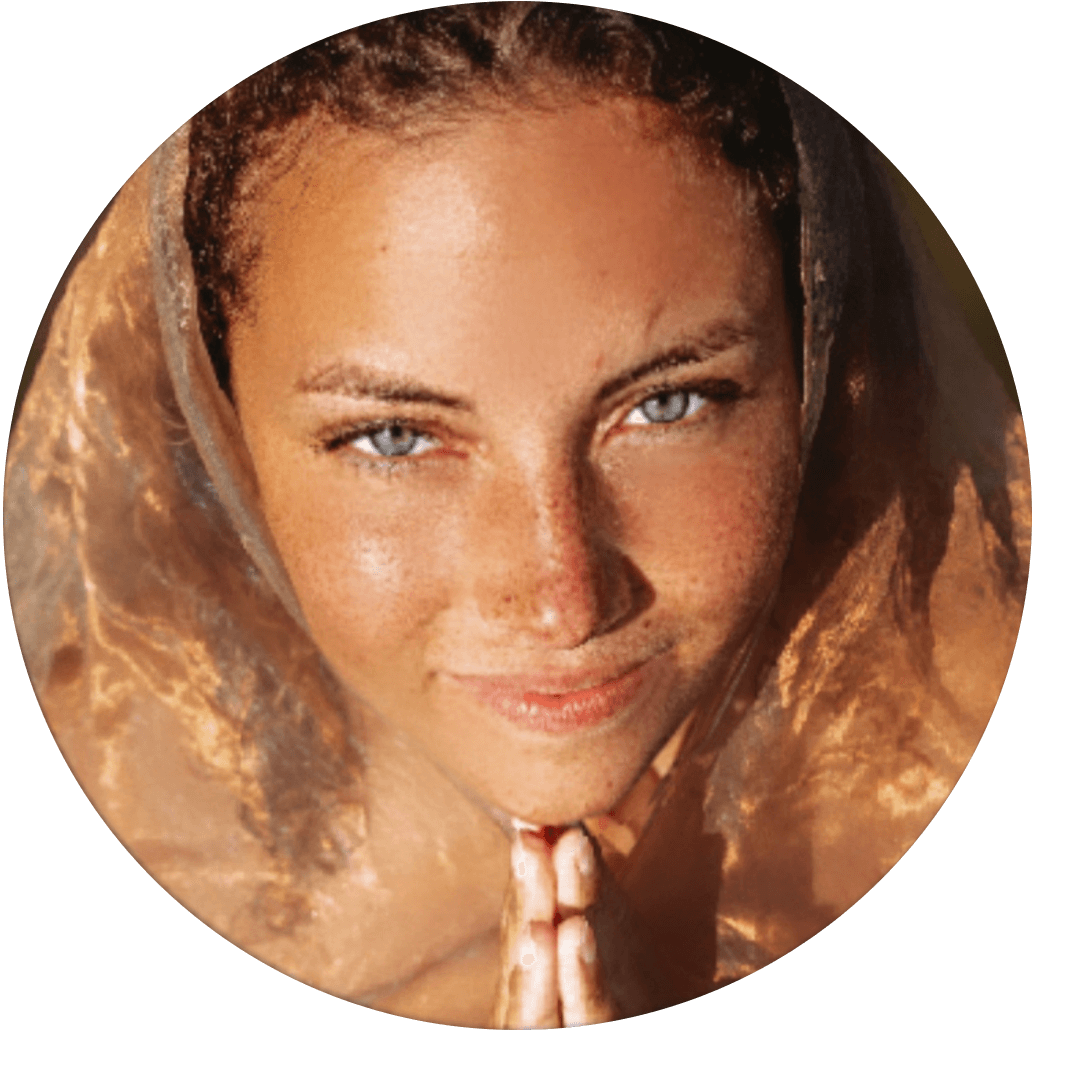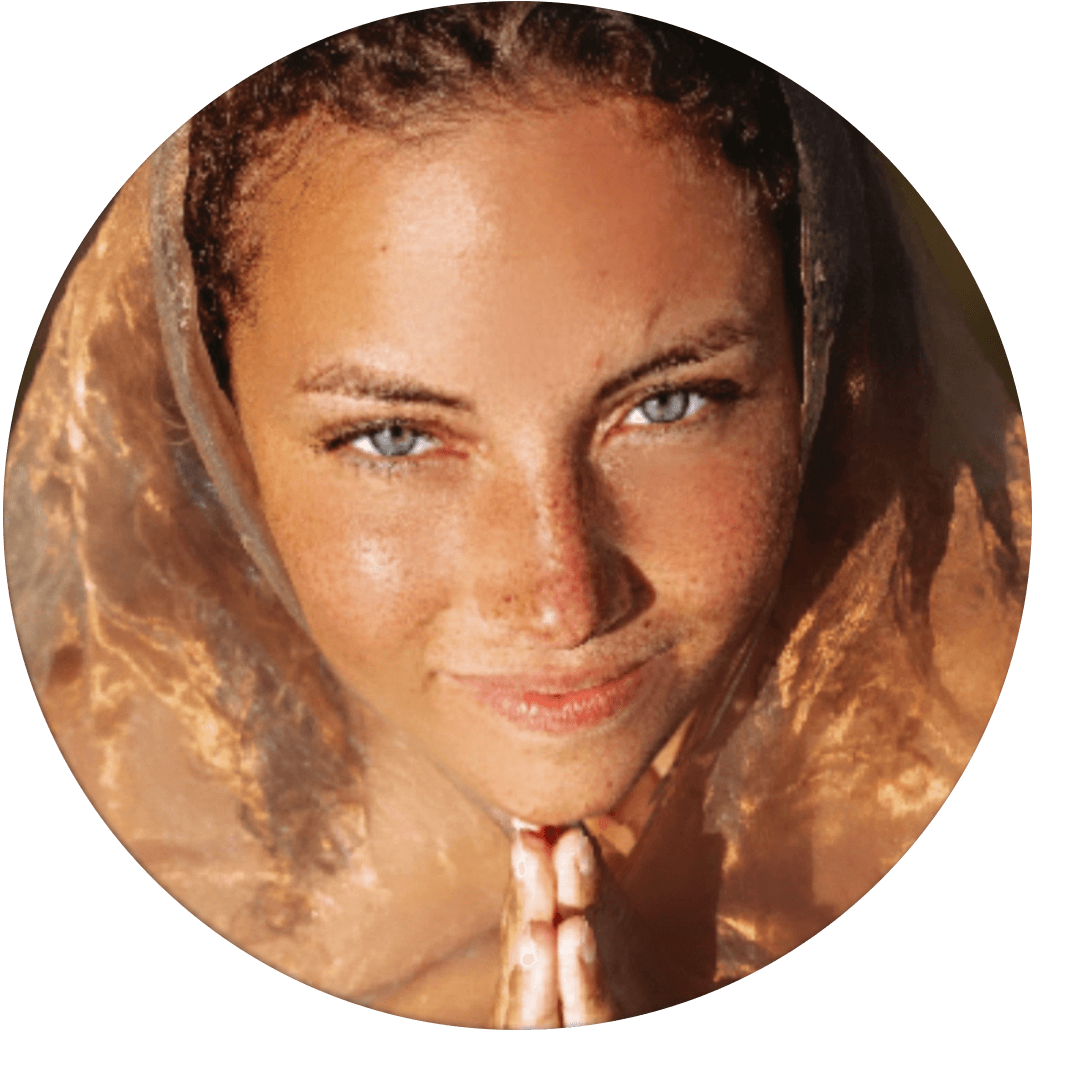 Testimonial
"Xena really helped me with transformation and I notice that this creates a ripple effect around me. So many beautiful processes were initiated. I notice it in the people around me. That they pick this up too and beautiful things are happening to them. Literally life changing. I became so much more intuitive, clairvoyant. I sometimes feel like a walking channel when I open myself, and this helps others open too. Beautiful to see that.
…I can enjoy discomfort & confrontation now, which indicates accelerated growth opportunities for me.  "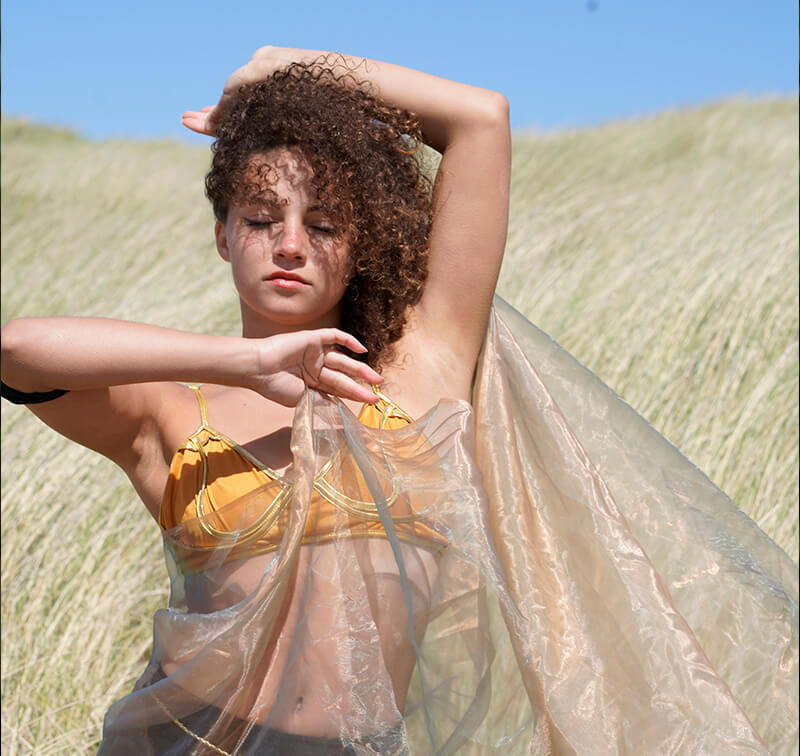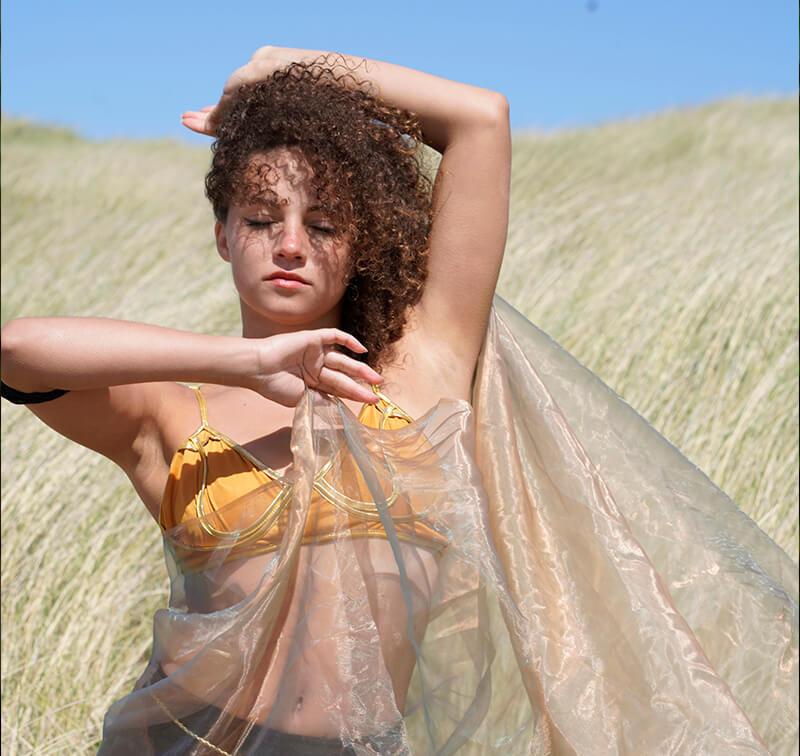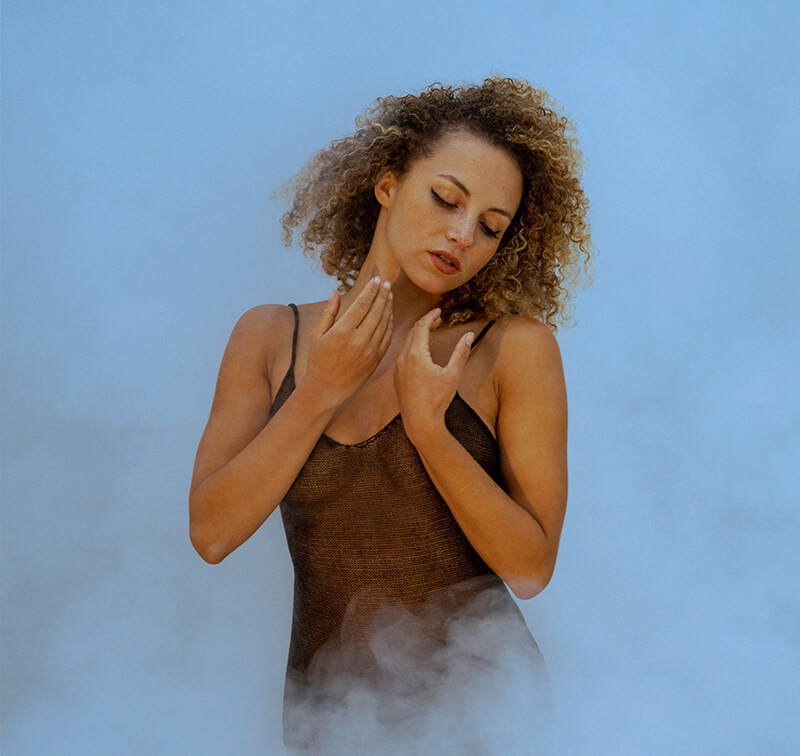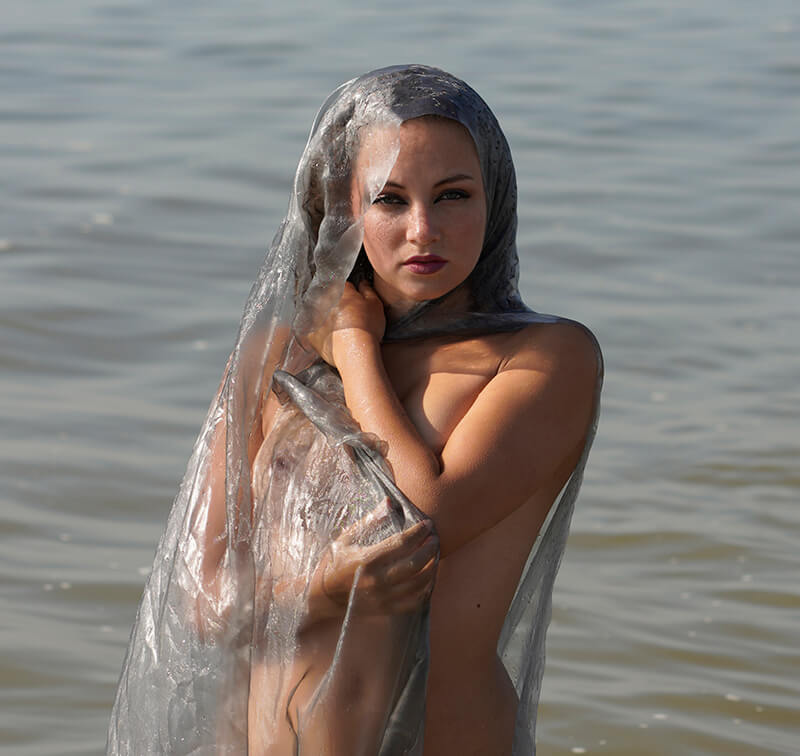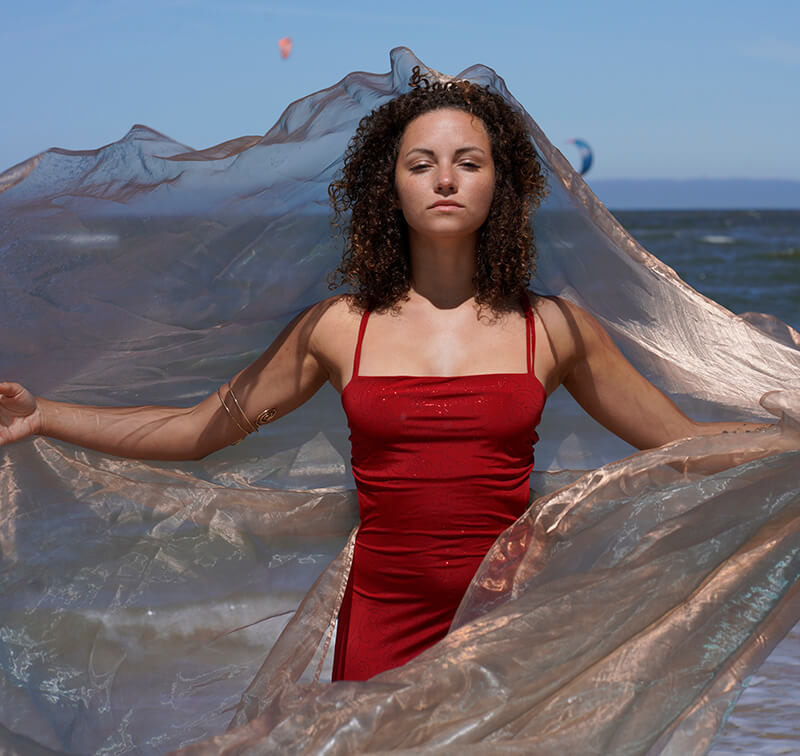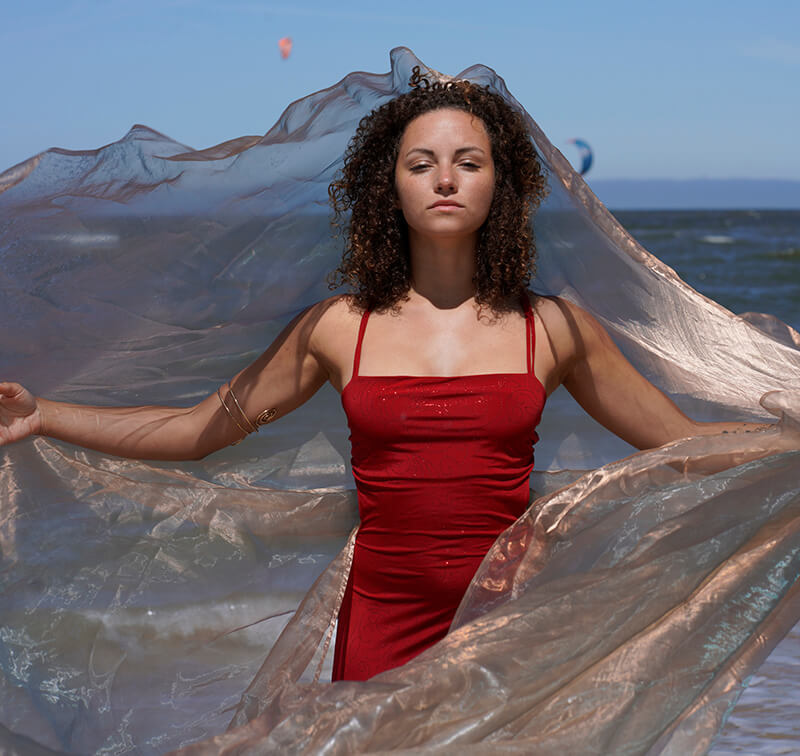 You can work with me in longer containers, where you choose a package of sessions that fits your needs:
Overnight (16 hours*) – dinner, overnight & breakfast: €7200
1 Day (24 hours*): €14400
1 Weekend (2 Days + 1 Overnight*) = €36000
 * this includes 8 hours of sleep
I'm also available for FMTY ("Fly Me To You") and private retreat (3-day to 7-day) arrangements. Dm me to discuss those options.
© 2023 Xenageorgina All rights reserved. Designed by Prayanadesign